Serasana Means "To Be Healthy"!
Serasana is a unique and emerging concept to the Health and Wellness sector of franchises.
Serasana is the fusion of ancient wellness practices, specializing in rejuvenation through stress and pain management. We accomplish this in a professional, compassionate and purposeful way by blending acupuncture, yoga, massage, healing teas and remedies. Our clients are investing in the realization of better health for body, mind and spirit.
Set in a beautiful first class facility, which incorporates natural materials such as bamboo and copper, our locations embrace an ancient Asian elegance with modern appeal. Clients would never guess they just entered a franchised business.
Our yoga programming sets itself apart from all other yoga franchises with its appeal to a broad demographic. Our brand of yoga healing includes all ages, shapes, sizes or levels of conditioning.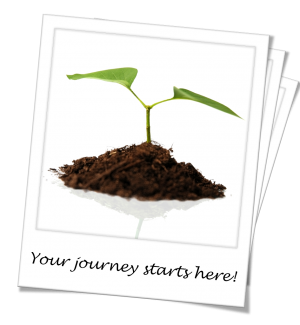 Serasana offers many ancient modalities to relieve pain and disorders to bring one back to optimal health.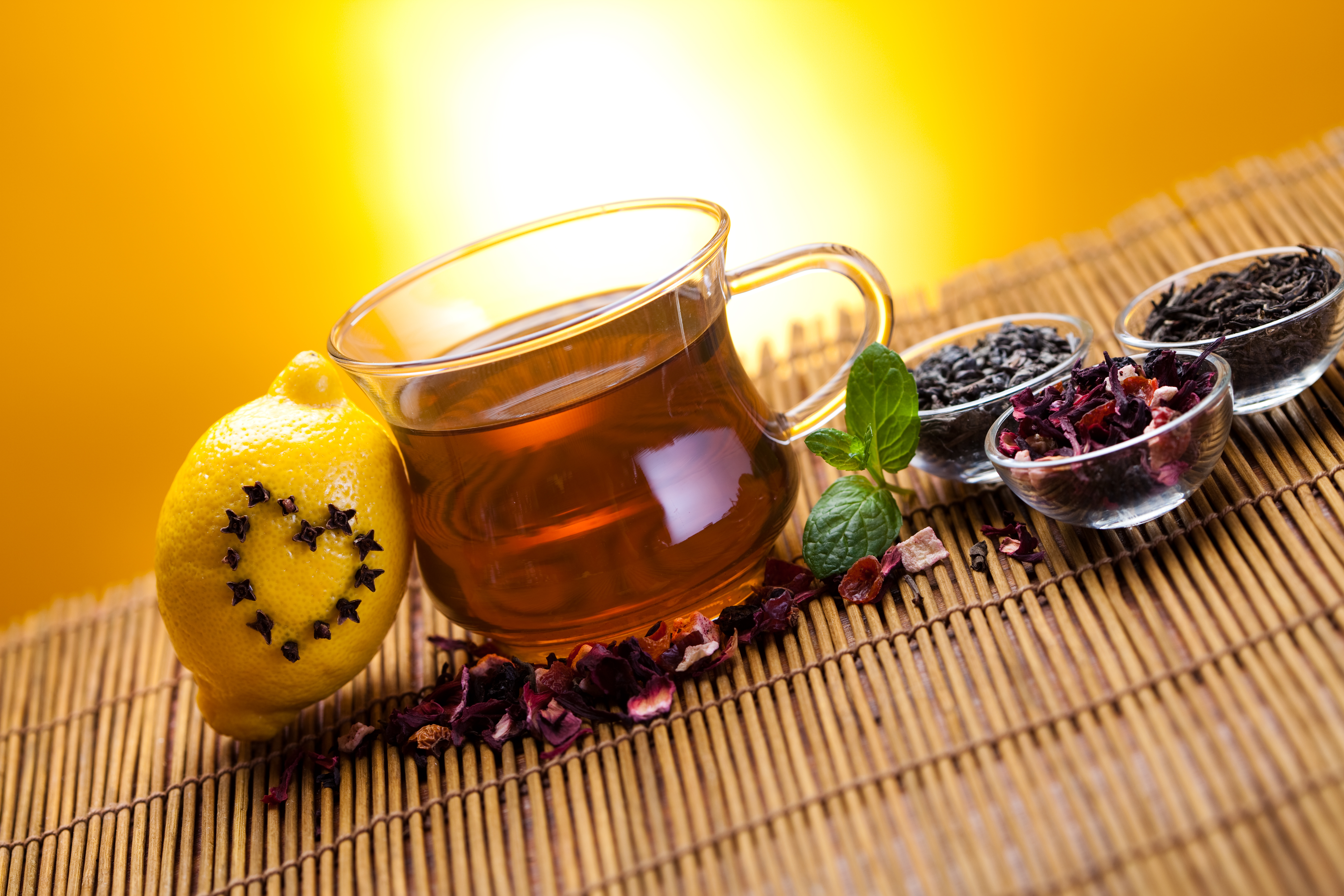 Rejuvenate, at Serasana, with a cup of green tea at the serene Tea Bar while you rest after yoga or a healing spa service. We offer a wide selection of the highest quality teas from around the world. We make tea to order, hot or cold, dine in or on the run. For the tea aficionado, all needs for a personal tea ritual can be found, such as loose and bagged teas, a wide variety of tea pots and cups, strainers and travel mugs. Experience our menu of exclusive tea drinks. Like our Signature Mojteato – a mixture of Matcha green tea, lime, and fresh mint. Or try another favorite, our Teana Colada, a refreshing concoction of pineapple, coconut milk, and white tea. The homemade Yogi Chai Tea consists of rich spices steeped for 2 hours then combined with aged black tea, almond milk and sweetener. Cool off with a refreshing Hibiscus iced tea, specially blended with Rooibos tea, lemongrass, hibiscus and rose petals.
Expand your mind and teach your body new ways to become healthier. Serasana hosts a wide range of yoga classes weekly, monthly workshops and special annual events such as Yoga Teacher Trainings. Most recent yoga franchises have have rebranded a form of yoga (usually a hot power version) and called it their own. Serasana seeks to make yoga accessible to all walks of life, all ages, sizes and abilities through a wide range of class offerings ranging from the easiest to the most challenging: chair yoga, gentle yoga, yin yoga, hatha yoga, and power yoga. We also offer private Yoga and Meditation Instruction for individuals that want a more personal approach to the practice. Purchasing classes is easy with a variation of payment options from single drop in classes to multiple class pass to the very dedicated annual unlimited pass. Find all the equipment and props needed to be successful in a yoga practice including mats, straps, block, bolsters and more.