Multiple Revenue Streams with High End Profit Margins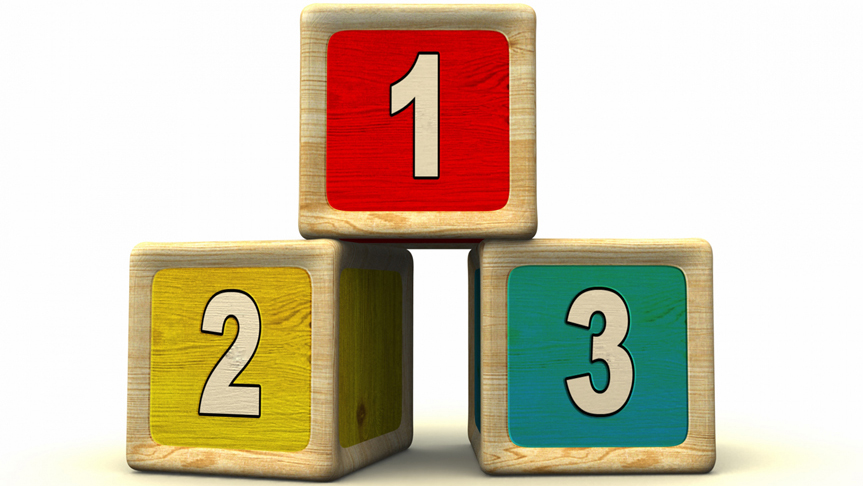 The services and offerings that one will experience are high quality and diverse. No discount models here. We believe you get what you pay for.  We hire the most qualified therapists and instructors to ensure a first class experience. As an investor, you do not depend on only one source of revenue. Each Serasana has a very diversified portfolio of revenue sources: Acupuncture, Massage, Yoga Classes, Yoga Private Sessions, Workshops, Teacher Trainings, Tea Service, and Retail.
Growth Oriented Year-Round Business Cycle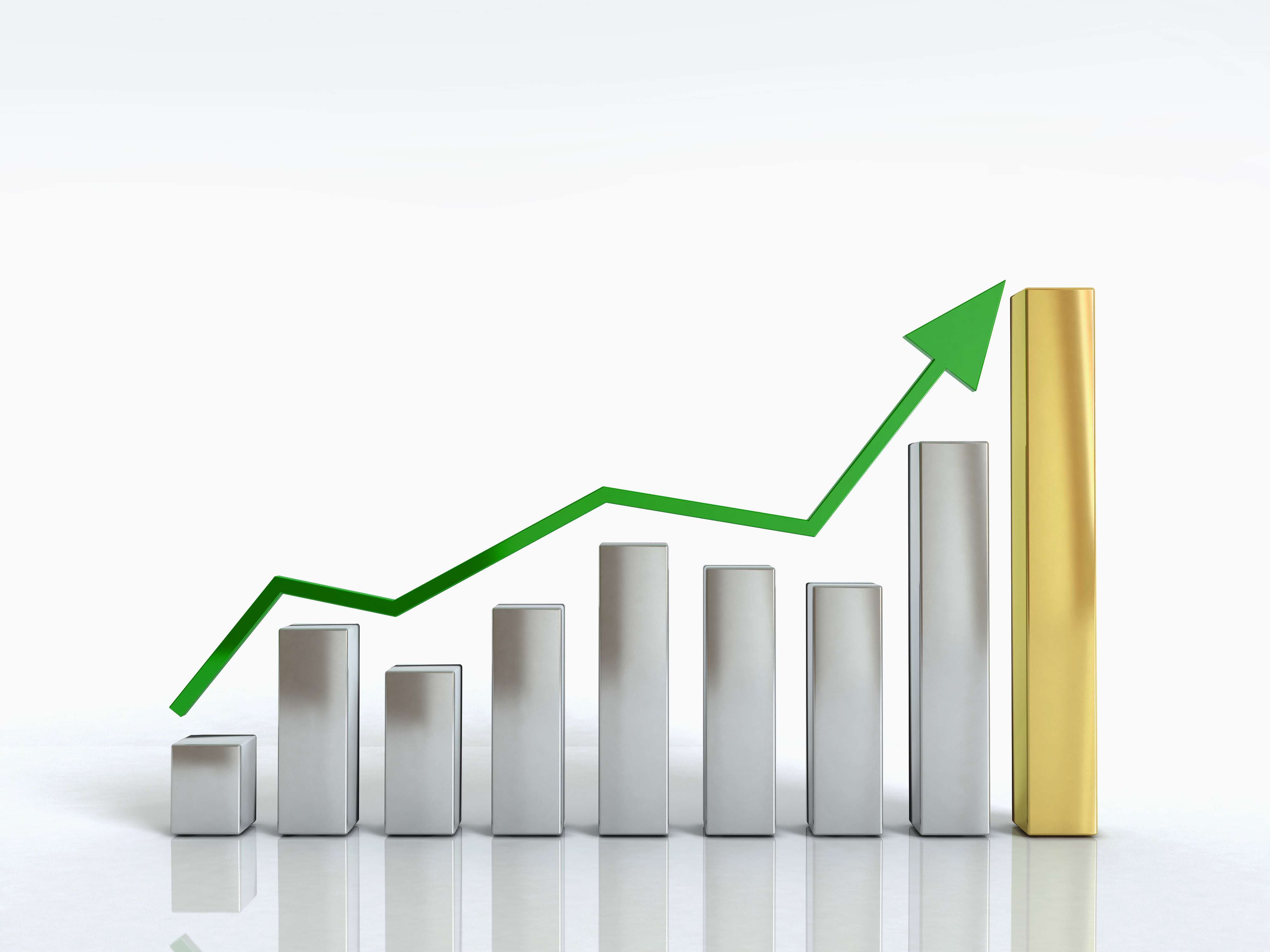 The revenue rolls in with a steady pace year round at Serasana.  The start of each new year brings waves of new clients to Serasana searching for a healthier way of life.  We make sure that we guide them properly so their changes are not merely "New Year Resolutions" but truly lifestyle changes.  Valentine's Day and Mother's Day brings a surge in gift card sales and business in the spa. Spring Break allows travelers from all over to decompress and rejuvenate from school or work. Finally, the holiday season typically tops off an already successful year with a dramatic increase in gift giving and gift card sales.  While all of these special event may be financial peaks during the year, do not think the other times are slow.  We maintain a very steady profit producing revenue stream all year long, regardless of the month.
Broad Customer Demographic that is Recession Resistant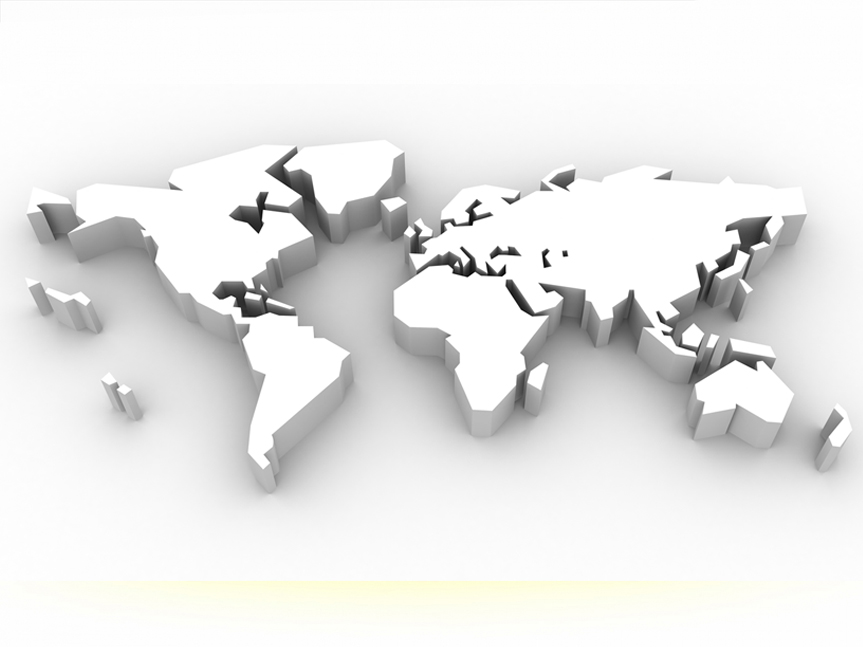 The offerings at Serasana do not just appeal to a specific type of client.  We have a very equal demographic of men and women, old and young of all economic levels.  The number of men partaking in the benefits of yoga are dramatically increasing annually.  Serasana has take great effort to ensure our environment is gender neutral in its decor.  Gender neutral does not mean bland!  We incorporate deep rich tones with interesting finishes yet safe and sturdy enough for those struggling and/or fragile.
It is not uncommon to see three generations in a family participate in yoga classes together.  This is rare in most other forms of exercise.  A properly instructed yoga class can be as appropriate for an 80 year old as an 18 year old.  More and more health seekers over 70 years old are choosing acupuncture and appreciate this alternative to additional medications or surgery.
Even during the scariest times of the recession, the clients of Serasana knew that the investment in their health was the safest investment they could make.  Additionally, because we specialize in stress management, our services helped guide clients through